rebecca
founder/ceo
r@xer0group.com
Rebecca has spent most of her adult life making things beautiful. Educated at some of the finest design institutions in the world, New York School of Interior Design and KLC in London, Rebecca has studied the components of design with passion and intensity. She has honed her skills in both corporate settings, at retailers like May Company and Federated Department Stores; and at established design houses like ZK Interiors and Campion Platt AIA.
For the past several years Rebecca has acted as Principal and Head Designer at RM Designs. Her projects range from offices on Wall Street to new builds on Nantucket and span the continental US. Her style is both elegant and achievable and she possesses a unique touch with her clients. Design build to Rebecca is the ultimate form of self expression. She works closely with the client to ensure all needs are met and elevated to the highest level. Design is her life.
xhovano
construction
x@xer0group.com
Xhovano is a master craftsman and serial entrepreneur. After graduating from college with a degree in Biology, Xhovano discovered his true passion lay in building. He has spent countless hours designing, developing, and creating projects to accurately reflect the wants and needs of his clients. He has worked extensively in both the commercial and residential realm, and believes design build is the only way to properly execute on a project.
Xhovano has spent the better part of a decade running both a development group and a construction related family business. Trained by a master tradesman, his father, Xhovano takes immense pride in his work. He believes fine craftsmanship is the cornerstone of a successful project. Marrying the design to the construction is the only way to redefine luxury.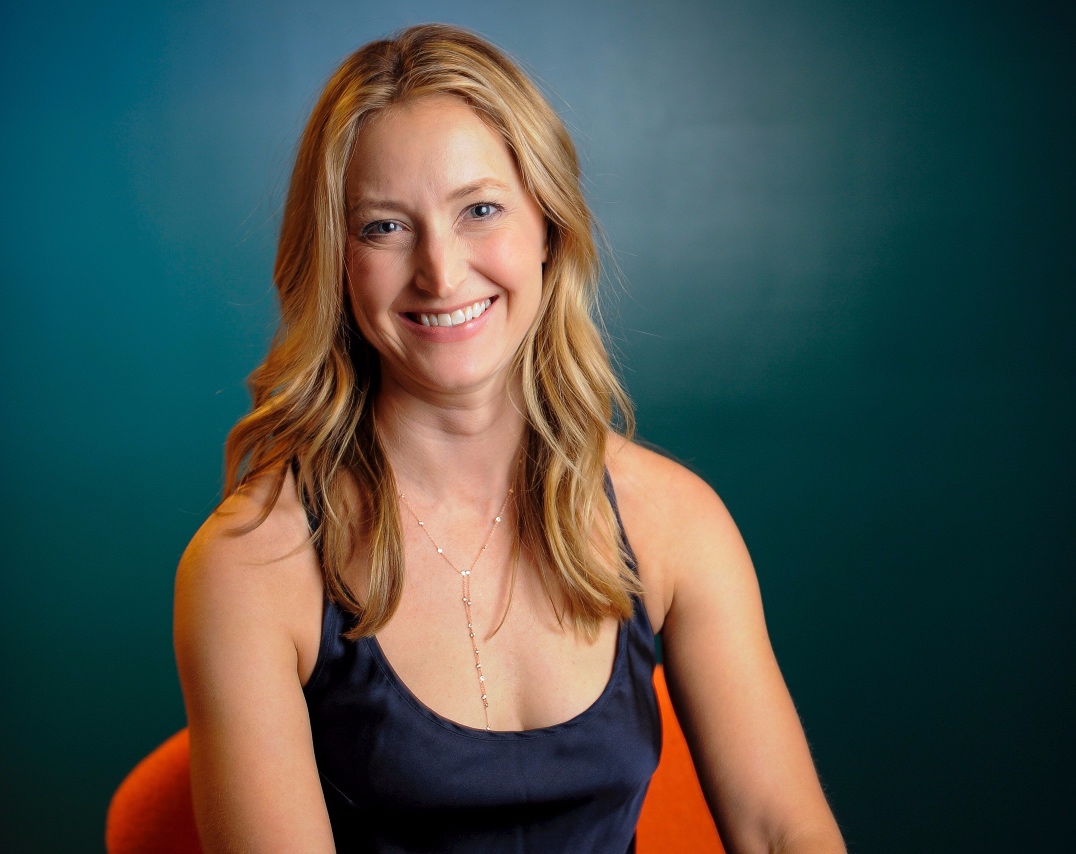 amalie
design
a@xer0group.com
Amalie has been with xer0group since its inception. She helps manage client based projects throughout the Tri-State area but predominantly focuses on the Hamptons. Amalie has over 10 years of experience in logistical coordinating.
mary therese
controller
mt@xer0group.com
Mary Therese has been working in the financial sector of Interior Design since 2003. Having worked for design powerhouses such as Victoria Hagan and Thom Filicia, she is an expert in her field. She enjoys working with clients to help them understand their project financials as well as developing budgets to ensure the project runs smoothly.